Eddie Carlton's Story: Two Hip Replacements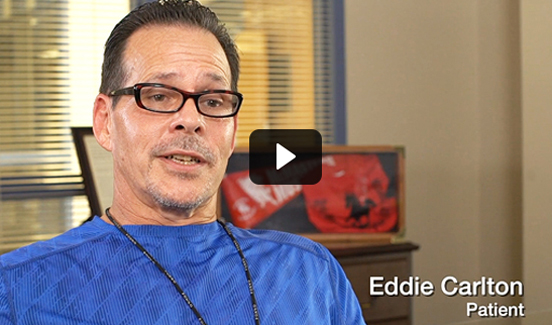 More Energy, More Movement, No Pain
After hip pain impaired his movement as a physical education teacher, Eddie Carlton knew it was time to seek hip pain relief. After two hip replacement surgeries performed by Dr. Eddie Huang, Eddie Carlton claims he never felt better. These days he has much more energy, allowing him to run and play with the children he coaches.
Don't Be Afraid To Schedule Joint Surgery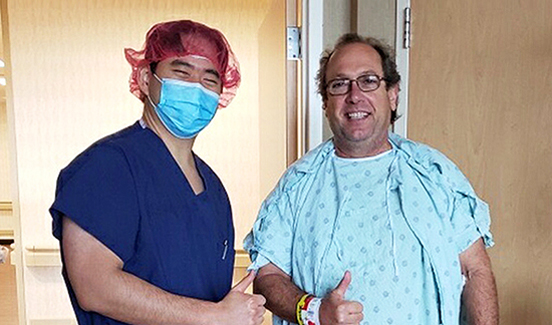 Pandemic Fear And Elective Procedures
Living amidst a pandemic is comparable to living in fear. The uncertainty we're faced with has forced us to rearrange our daily lives and rethink our priorities - in particular, health priorities. Many people have decided to cancel or delay routine medical appointments and/or elective surgeries. However, waiting too long to get the care needed, whether it is reactive or preventative, can lead to life-threatening situations.